Testimonials
We receive constantly favorable reviews on TripAdvisor – a big thank you goes to the over hundred customers friends.
We are proud to get such committed feedbacks.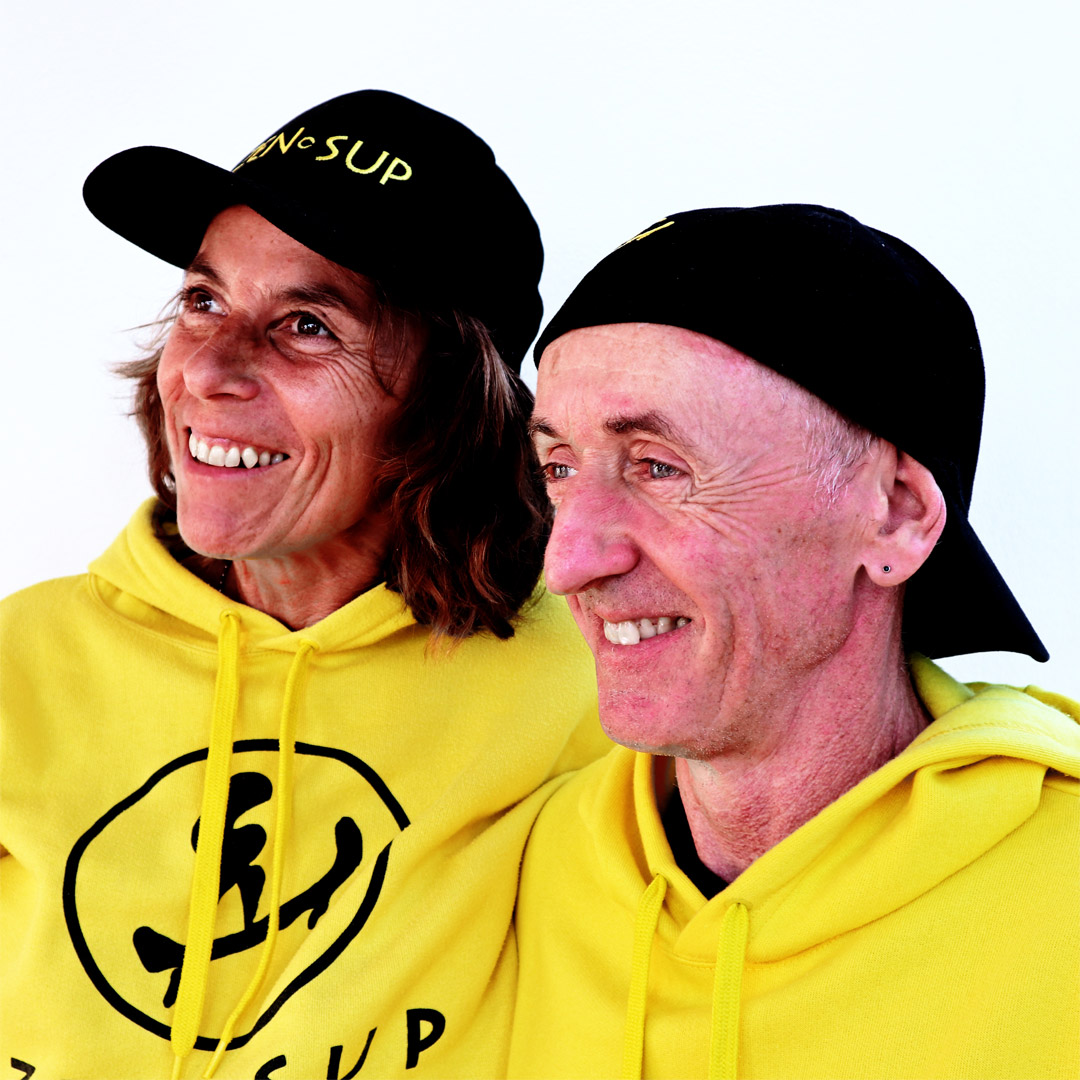 Thank you guys for those memorable moments!
Testimonials
Below we have listed a small selection of reviews just to give you an impression of our performance.
You may find an up to date and more complete overview at our TripAdvisor-profile.