Mission Statement
ZEN SUP is ded­i­cat­ed to pro­vid­ing the high­est stan­dard of water edu­ca­tion, voy­ages of dis­cov­ery and whole­some expe­ri­ences.
SUP is an expe­ri­ence — ZEN SUP is for life.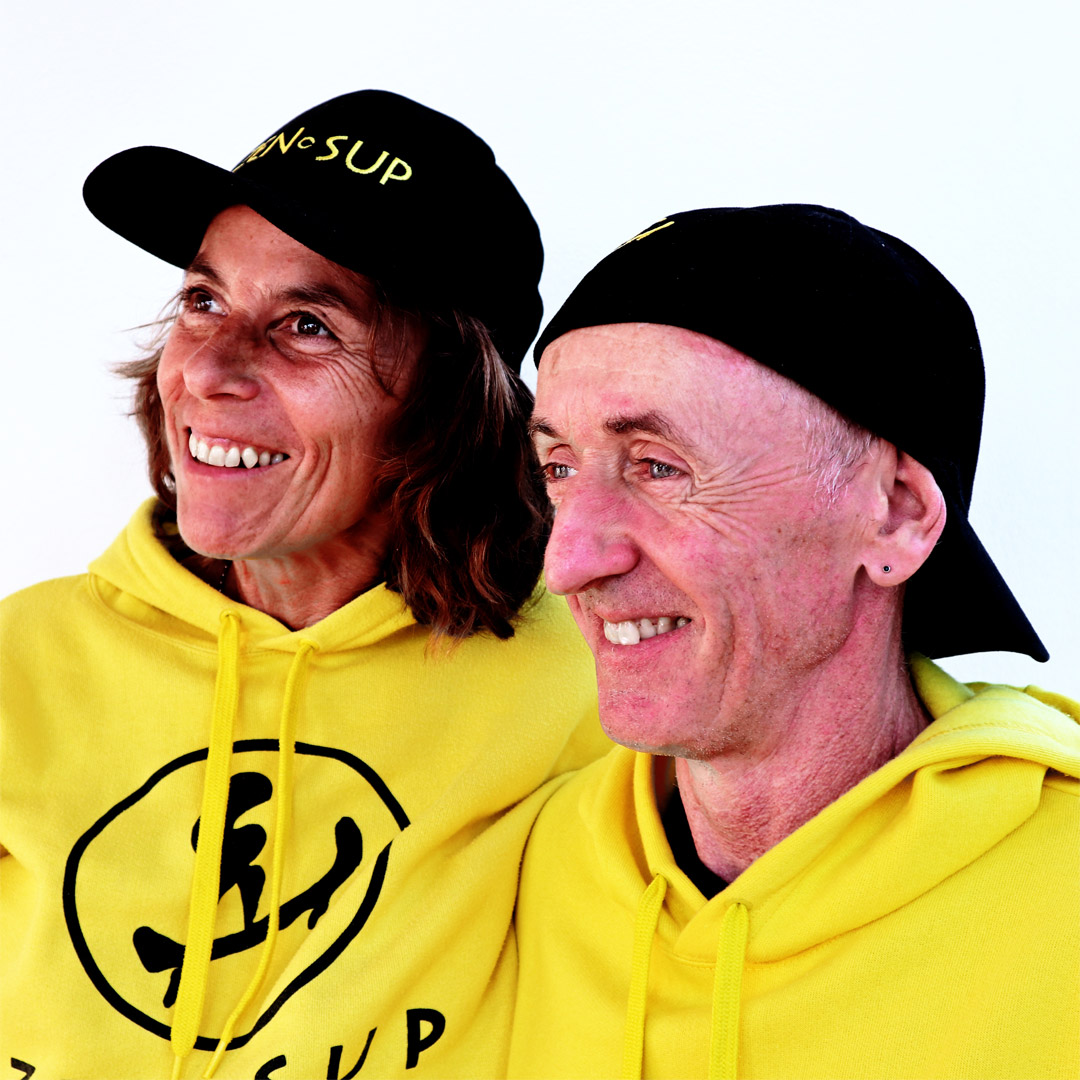 Peo­ple want qual­i­ty, in terms of teach­ing, equip­ment, and expe­ri­ence
At ZEN SUP we deliv­er all of the above.
Our Team
Our select team comes from a long tra­di­tion of water sports and works dil­li­gent­ly to ensure that your time spent with us will give you ZEN­sa­tions, feel­ings and mem­o­ries that you will cher­ish over your life­time.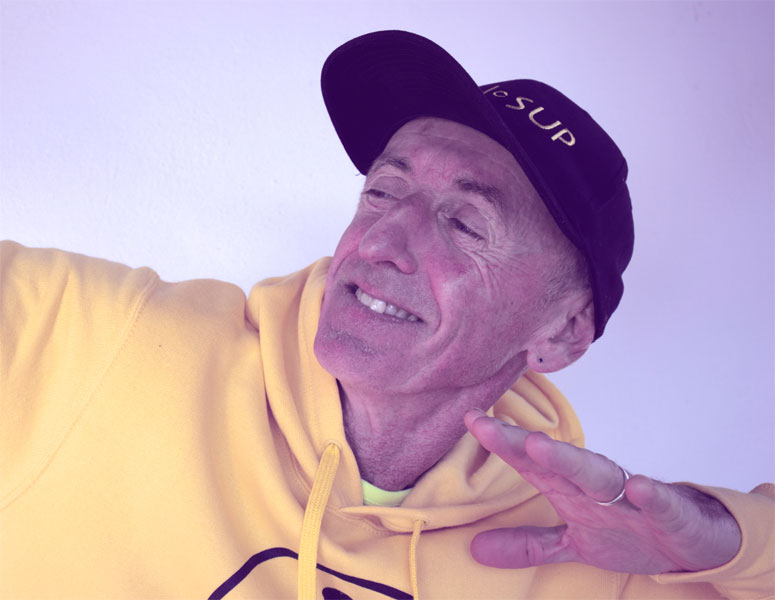 John Hogan
SUP has trans­formed the way in which I view and appre­ci­ate my life.
You're always young enough to learn and to grow.
Heike Flohr
I am always com­ing off the water as a dif­fer­ent per­son:
More pure, more calm, more hap­py, more in touch with the beau­ty we are.
Zero Acci­dent Rate
Daniel
2020–03-02T17:00:04+00:00
Atten­tion to detail, tai­lor­ing con­di­tions to client ages, skills and expe­ri­ence has stood to us over 5 years now and has afford­ed us a zero acci­dent rate.
True Pro­fes­sion­als
Daniel
2020–03-02T17:10:19+00:00
We like to regard our­selves, not as the biggest or even the best, but cer­tain­ly one of the best SUP oper­a­tors in the Algarve.
We are trained and qual­i­fied by the worlds lead­ing SUP skills organ­i­sa­tions (please take a look at the var­i­ous insti­tu­tions at the very bot­tom of this page) and we spe­cialise in the evo­lu­tion and devel­op­ment of SUP edu­ca­tion
We know the loca­tions and we break down the tech­nique to such a degree that we can almost guar­an­tee 100% suc­cess and sat­is­fac­tion on your first out­ing with us.
With us you will not just have an expe­ri­ence — you will learn to SUP for life.